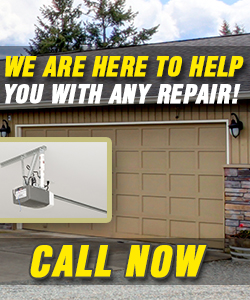 The web inquiry form might work for you when you contact Garage Door Repair Benbrook for the first time. It is where you place all your requirements knowing that there is a professional team that will be able to fulfill all your needs at this time. We are very thorough and completely committed to our work.
The second option is for you to dial our hotline. There will be a friendly member of staff on the other end who will talk you through the process. Once this is done then we can set up an appointment at your convenience. Texas customers can be sure of us.
Call Us Now 817-357-4387
We work efficiently and our garage door repair services will affect the lives of customers in zip code 76126 positively. We guarantee your safety with immediate response to urgent problems and ensure the best garage door maintenance service in Texas.